The RVers is supported by products and services that we use and trust.
Mention you heard about them through the show!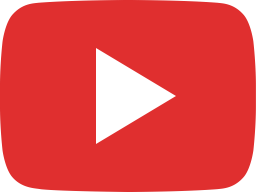 30Amp Power Watchdog (Hughes Autoformers) w/ Bluetooth Review: Installed inside RV with No Wiring!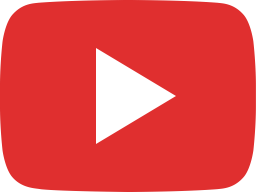 RV Outdoor Kitchen Renovation: Keystone Laredo Travel Trailer!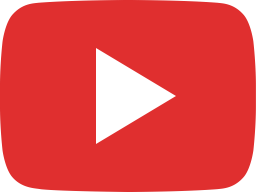 Laying Vinyl Plank Floor for our Travel Trailer Renovation & Remodel!